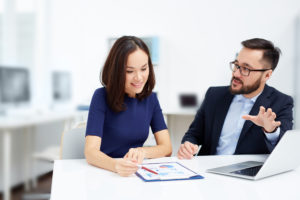 Consulting and Project Accounting
A good rule of thumb in accounting has always been to get a "second set of eyes" on it.  Sometimes it's not easy to commit to another employee or you may feel bad hiring someone short term and spending the time bringing them up to speed only to let them go shortly thereafter.  Sanborn CPA, LLC thrives in a short term and project oriented environment.  When the workload gets to be too much or maybe you just need that "second set of eyes" on something, give us a call.
If it's a critical employee who is going on vacation and you need us to come in and heighten the fraud awareness in your organization we are ready to come work with you on a BOTTOM LINE report that can bring your attention to areas of significant fraud abuse in the workplace today.
If you've reached that moment where you've had enough and would like us to support you in anyway with our accounting expertise, GIVE US A CALL!!